Hi, welcome to my Super Gibbonian E-Store.
This  will become a fully fledged and super e-store but in the meantime I have a few items that I have with me on yacht DriKe, Almerimar, that I want to sell…
All prices are for personal collection. However, I have good contact with several courier companies, so ask me to quote for delivery – anywhere.
Honda 2.3
Four stroke outboard motor.
Three years old and hardly used. Excellent condition.
€450
(I welcome PayPay so you could put this on your credit card. Takes a couple of minutes to set up if you dont have an account.)
Digital multi- meter. 
AC/DC Amps . Tests transistor, continuity, resistance, diodes.
With test leads & battery.  Brand new, boxed. Never used. 
Super price €10
Marksman Digital Clamp Meter.
Very useful tool to have on-board.
Measures AC amperage and DC/AC volts.
With case, test leads, battery  and instructions
Bargain €15
Slow Cooker. Used but in nice condition
€15
Bank of four led illuminated switches. 
12 volt 20 amp
24 volt 10 amp
Never used
 €20
Trimax DVD player with remote control. Used but in excellent condition
Never to be repeated offer €20
Katsu
Drill bit and chisel sharpener.
Never used, with instructions.
€25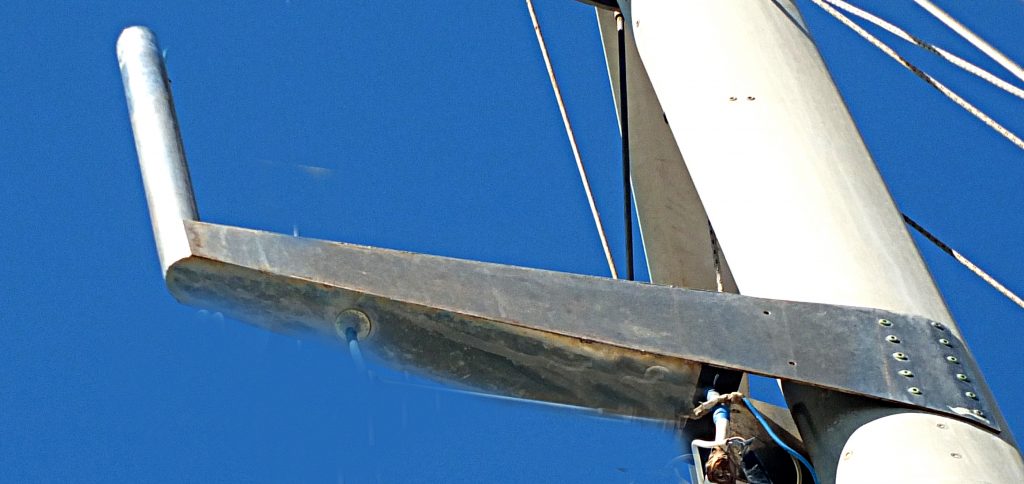 Air-X wind generator stainless steel mizzen
 

mounting bracket
€150.
I had this made by a local inox specialist for my Air-X wind generator – cost €350. The wind generator died and I wont be  replacing it
So, the mounting bracket is for sale at less than half price. (Still on the mast – will be removed & polished soon.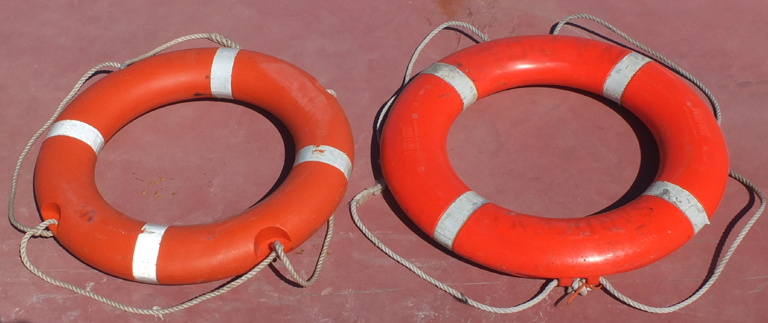 Two second-hand life rings
Solid,  tough polythene.
Guaranteed to float
€20 each