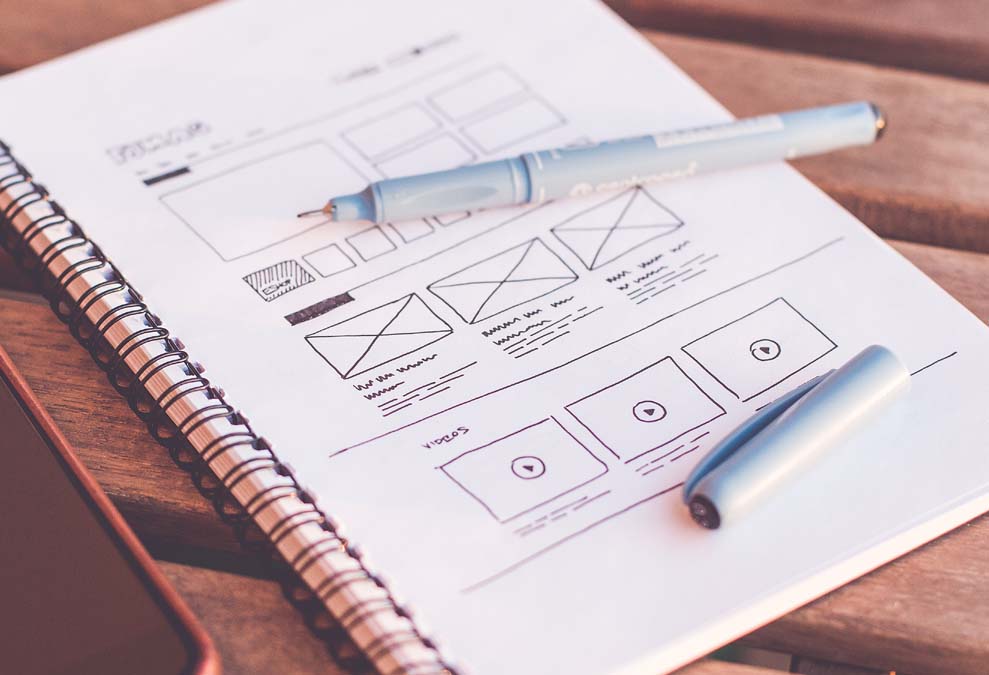 Thank you for your interest in setting up your own private or business class web site.
The first fun bit is to choose a name. Choose something simple, I can help you here and check out availability.
A dot.com costs around €12 a year. The first year is free but my hosting company charge a one-off set up fee of around €14.
Also the annual hosting fee is free the first year and thereafter around €50 a year.
I use 'WordPress' (As used by most of the major corporations.)  A great software allowing full-size screen display, videos and carousel images etc.
Your own professional web site…soon
How much does it cost?  Is a question I am often asked.
I have found through a lot of experience that best way I can quote is to ask you to look up your favourite site with a similar feel as the site you envisage. Send me the link. I can then analyse and give you a fairly accurate price based on the theme, pages, photos, text.
In other words, you ask me to "build a site like that" and I will quote – and I will do it better.
You supply the photos, or I can quote. Similarly, the text. Or I can copyright under your instructions.
I also add some powerful SEO (Search Engine optimisation) Depending on the theme of you web I can help it get into the top rankings with the main search engines such as Goggle, Yahoo and Bing.
* I also check, and modify if necessary that the finished web is compatible both on PC, tablet and smart-phone
contact me.      mail@cjs.one