All sorts of things for sale at bargain prices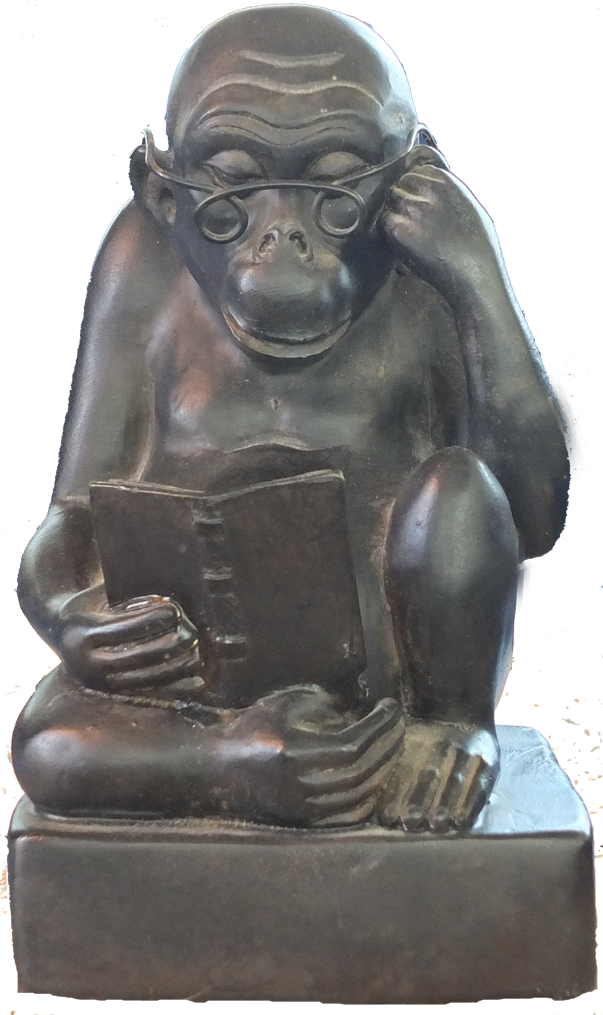 Unless otherwise stated contact me, Chris Southwood, for further details, information and location of these items.
   mail@CJS.One or WhatsApp +34 622 55 93 92
I am happy to add free of charge your advert – send a photo, contact details, description and price. 
Mini B diving pack is more convenient than traditional scuba gear.
Mini B is essentially a Scuba diving kit in a backpack. The kit includes the backpack itself and 5ltr Fabor bottle… around 30 minutes of underwater activity.
The essence of the kit is in its packaging. The Mini-B rucksack contains the lot – air bottle, buoyancy control device, regulator, high and low-pressure hoses and the connectors. Ideal for shallow diving.
The buoyancy control device (BCD), is an important piece of safety kit, without which the weight of the other gear could pull you under.
This pack is in absolutely perfect condition. Only used once and all parts look like brand-new.
They start life retailing at around £700
This is now under the hammer on eBay. Starting bid £250
One pair of flippers by Alba Star
Hardly used 
Size 42-43 (8-8.5 UK)
€15.
I have a choice of two wet suits for sale
One by Oneill
Size LS, euro 52S
€40.00
The other by Gul
Size ML
Chest size 101-107cm
€60
Both in nice condition & hardly used
Musto Sailing Jacket
Size 12, euro 40
Nice condition
€25.00
Henri Loyd Jacket
Small size
Nice condition
€20.00
Mountain Bike. 
Fair to good condition
Single derailleur
€35.00
Folding Bike For Sale
Now available to view in Alamar Chandlerary
I am selling this Strida bike. I have serviced the brakes and fitted new cables. This bike started life at around €500.
I was going to keep it but found it difficult to ride, perhaps because of my height and weight.
It is very easy to fold and is very light.
This is part of a review from the internet:
"I've come to find I simply can't live without the fast-folding, the ability to wheel it along when folded and the integrated child carrying (more on that later). The low maintenance of the bike overall and the clean belt drive are also great for an every-day city bike. The Strida has a very upright riding position which is perfect for seeing and being seen in traffic or when cruising along taking in the atmosphere."
As said, all mechanics checked, good tyres, overall in nice condition. 
Plastimo twin burner, grill, oven.
Cost about €600 new plus the fiddle another €200
This is under the hammer on eBay with a starting price of £250
The oven is 44cm wide. Depth – front to back 36cm. The height to the top of the burners is 49cm. The fiddle rail is another 7.5cm It comes with gimbles so it can swing. or fixed. Seen working on my yacht.
Reason for sale – changing to all-electric.
Angle Grinder
115cm 500 watt
€15.00
A powerful, compact nearly new vacuum cleaner.
€35
Almost new small tool box
€5.00
Electric Chain Saw
Good condition
€35
And to complete your purchases order a copy of this super book from Amazon. Kindle or paperback
(A great idea for a Christmas stocking filler    ) 
Loads of practical ideas from a radio-controlled passerelle, to a device that saves water, tips on making your toilet all-electric, a waste pump backflush …
Click the book for more details