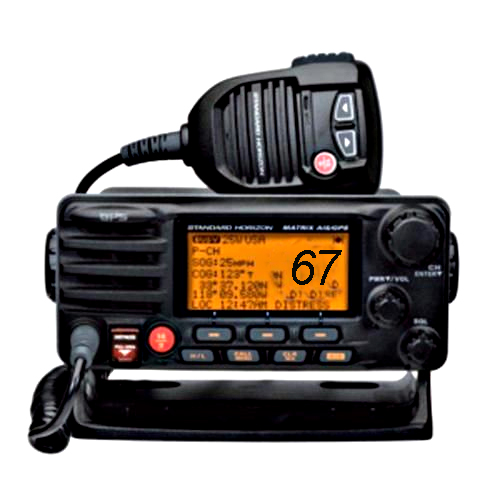 Welcome, during the winter months the yachtsmen and women of Almerimar broadcast a radio net

Monday, Wednesday and  Friday on channel 67 (or 68 if busy)


This is run by volunteers.
News:
Gossip:
Items for sale:
Social Event:
Weather.
Be loved, be famous.




Volunteer as a coordinator – as eas

y as a phone call to a friend. 
Below is a suggested crib-sheet.
Morning. My name is <         > from the yacht <       >. Welcome to the Almerimar VHF Net for    The purpose of this net is to share information about the marina and surrounding area. First of all is there any emergency or priority traffic? Come in now please OVER. (If nothing heard then continue)

Radio Check, please. OVER   (Not really necessary but proves at least one person is listening and saves you feeling lonely)

I am your net co-co-coordinator for today. You're very welcome to join in; please give your name and boat name and wait to be recognised……. So welcome to all listeners … are there any new arrivals to the marina…is anybody leaving? OVER
(Try to make the new arrivals feel welcome; ask them where they come from, how long they are staying and  so on and sad farewells to those leaving.)
Does anybody require local knowledge; in the marina or in El Eijdo; shops, doctors, dentist, lawn mower repair shops, bus time tables, marriage guidance councillors etc OVER
(Feel free to ask any other listeners to come in and help)
Does anybody require a lift? Can anybody offer a lift? OVER

The next item "Treasures of the Bilge" Anybody needing anything or wants to dispose of anything. Does anybody need to borrow tools or need technical assistance?

Social Events (See enclosed sheet, but always ask if anybody has suggestions – barbecues, parties, sailing days etc

Weather (for variety get a forecast from someone else. Try occasionally to get a barometer consensus – shows you may have more people listening than you think)

Is there any other business, thoughts for the day, jokes, anecdotes, moans and complaints, even praise? Come in now please OVER
11 Your net co-coordinator for tomorrow is (See List) Thank you for listening, this is <       > standing  by on 67 for the next  xxx minutes 
Notes If, as often happens there is traffic on 67 move to 68

Always try to get other people to join in as much as possible.
This crib is in my talking style – feel free to change it to suit your personality.
Try to avoid direct advertising on the net. Grey areas obviously do exist.
Any real problems take a big stick and whack somebody……
No mention that it is rumoured that some people run a taxi service to the airport…if you want to share this information you must speak to them privately not on VHF
If you don't have a printer call around to yacht DriKe, pantalan 1, berth 116 and I'll print you a copy.
Chris Southwood …
Social Events  
Items greyed out still pending
Listen to the net for up-to-date information.
Also, check out the Almerimar Yachting Community on Facebook. 
Monday:

11:00 Ladies coffee morning at cafe Noray

11:00 Men's coffee at cafe Algarbe.
Tuesday:
11:00 Tia Chi at the Espigon restaurant hosted by Christine. €2.00 donation.
* Due to CV19 Don't attend until you have booked a place via WhatsApp
15:00 Bouls on the west beach (As this is very weather dependent listen to the net for updates)
The last Wednesday of the month there is a 
Beach Cleaning Party
Watch this space or listen to the net for meetup and location
Bring a bag, gloves
Then onward for tapa. 


First three

Wednesdays  of the month there is a market in El Ejido. *
Thursday:

Market at Roquetus every Thursday morning except for fiestas. *
19:00 Jam session at McGowans in the square. All are welcome to join in.
Friday:


10:00  Almerimar walking group. Meet at the Golf Hotel car park. Bring packed lunch, water and sensible clothing. Walks are around 10-15 kilometres. If you share a car please contribute towards the fuel
Saturday
15:00 (during lockdown rules)
Quiz night at the Galley bar in Darcena three  
Sunday:

Every Sunday morning there is a market in Vicar *



.